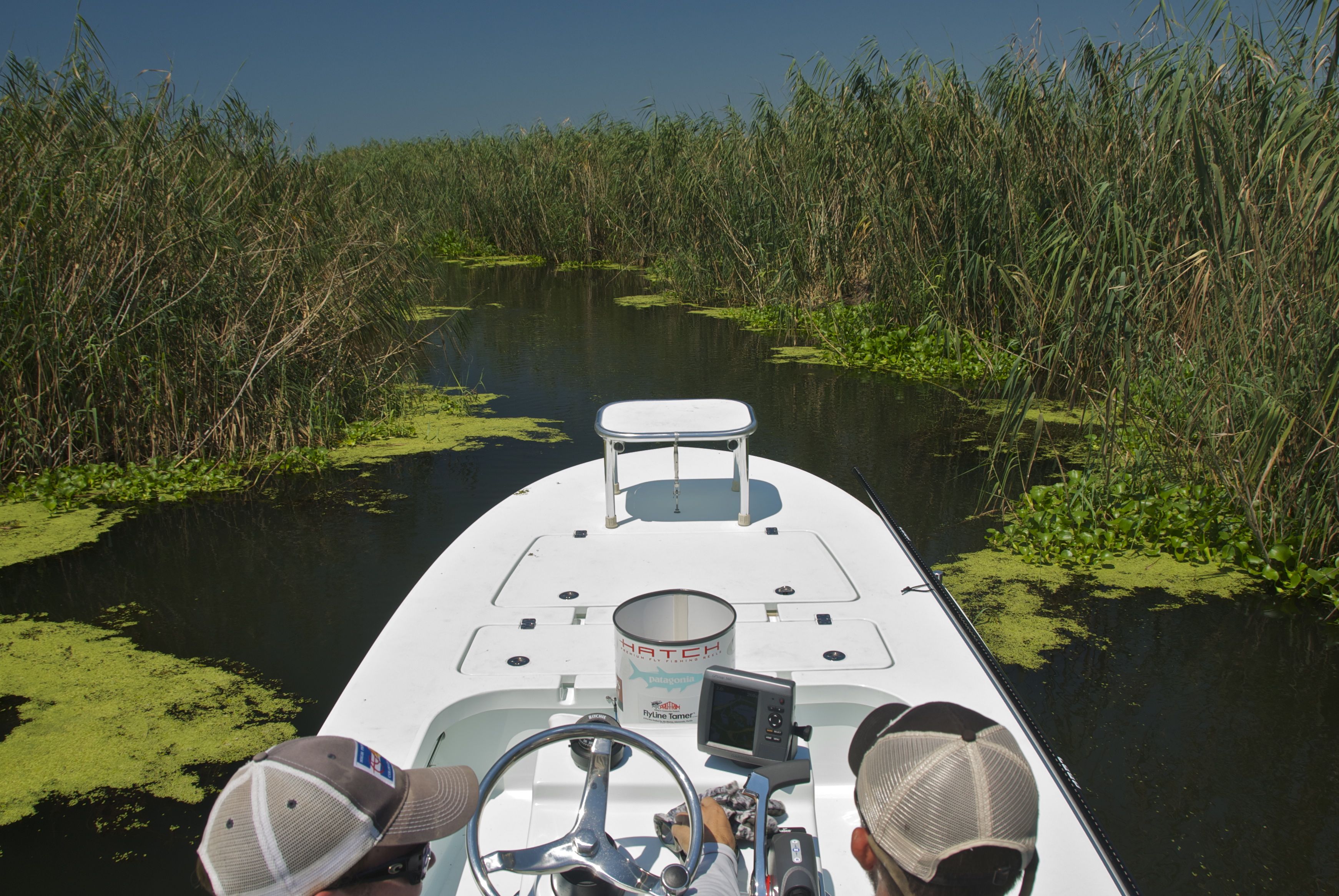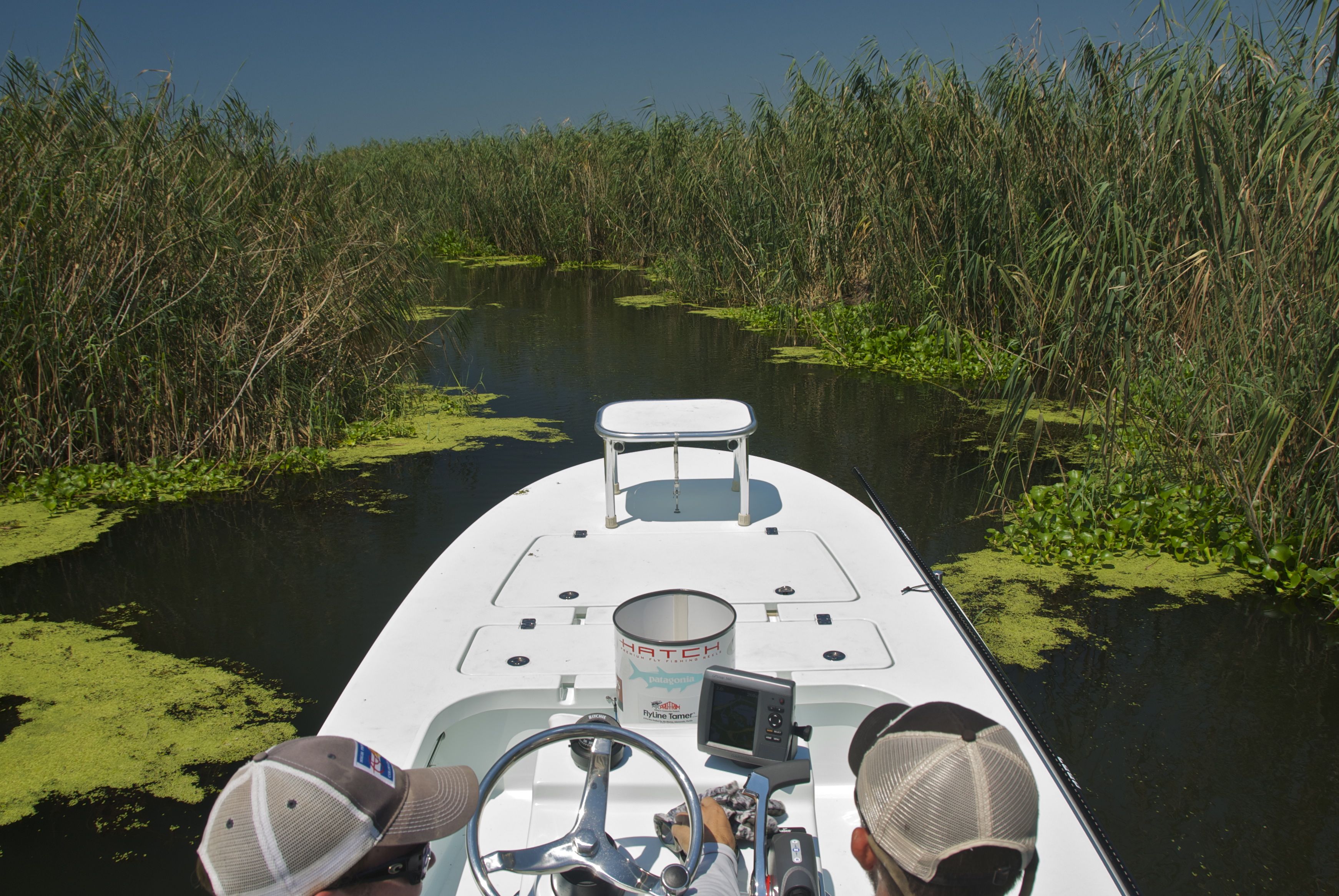 I fished the IFA redfish tour Louisiana division this weekend out of Grand Isle and finished 9th.  It was a good finish overall and I can always be happy with a top ten finish. Although due to a miserable boat ride from Venice to Grand Isle then back to Venice then back to Grand Isle I refused to go back toVenice by boat.  I felt bad for ditching my partner but riding with no console in front of you is totally different then riding with one in front of you.
After spending the end of last week scouting for this tournament in Venice I have located some interesting and fishy areas.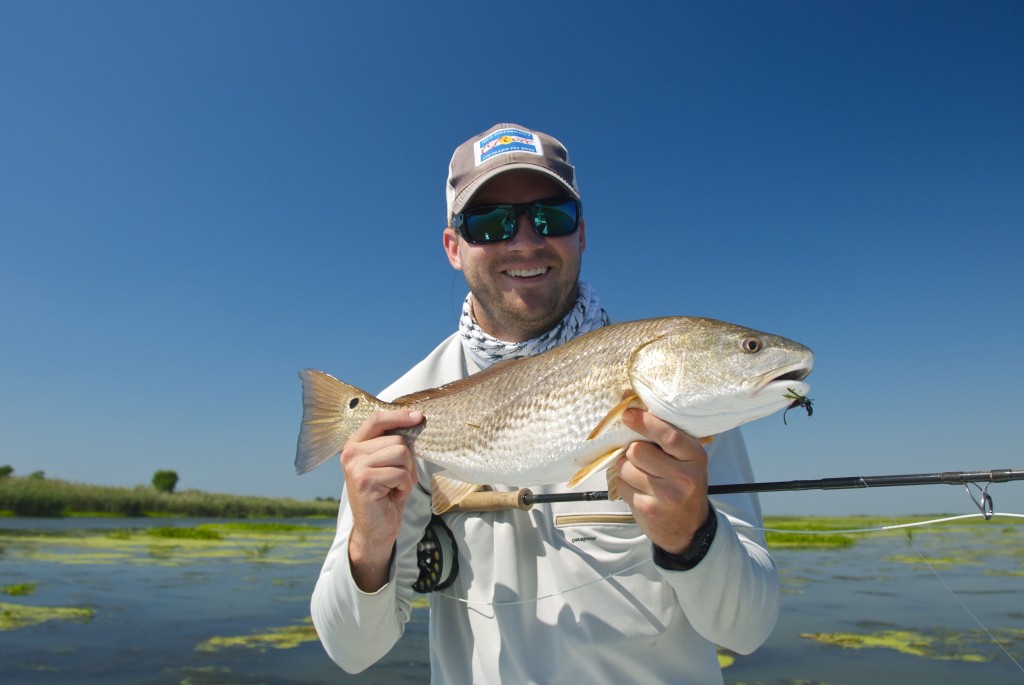 So I convinced Moon to fish Venice the following morning because not only was the fishing good but i could get a ride back to my car and boat.  Well the fishing didn't disappoint.  The giant gar were not there like they were friday but the redfish and sheepshead were easily seen in the gin clear water we were fishing.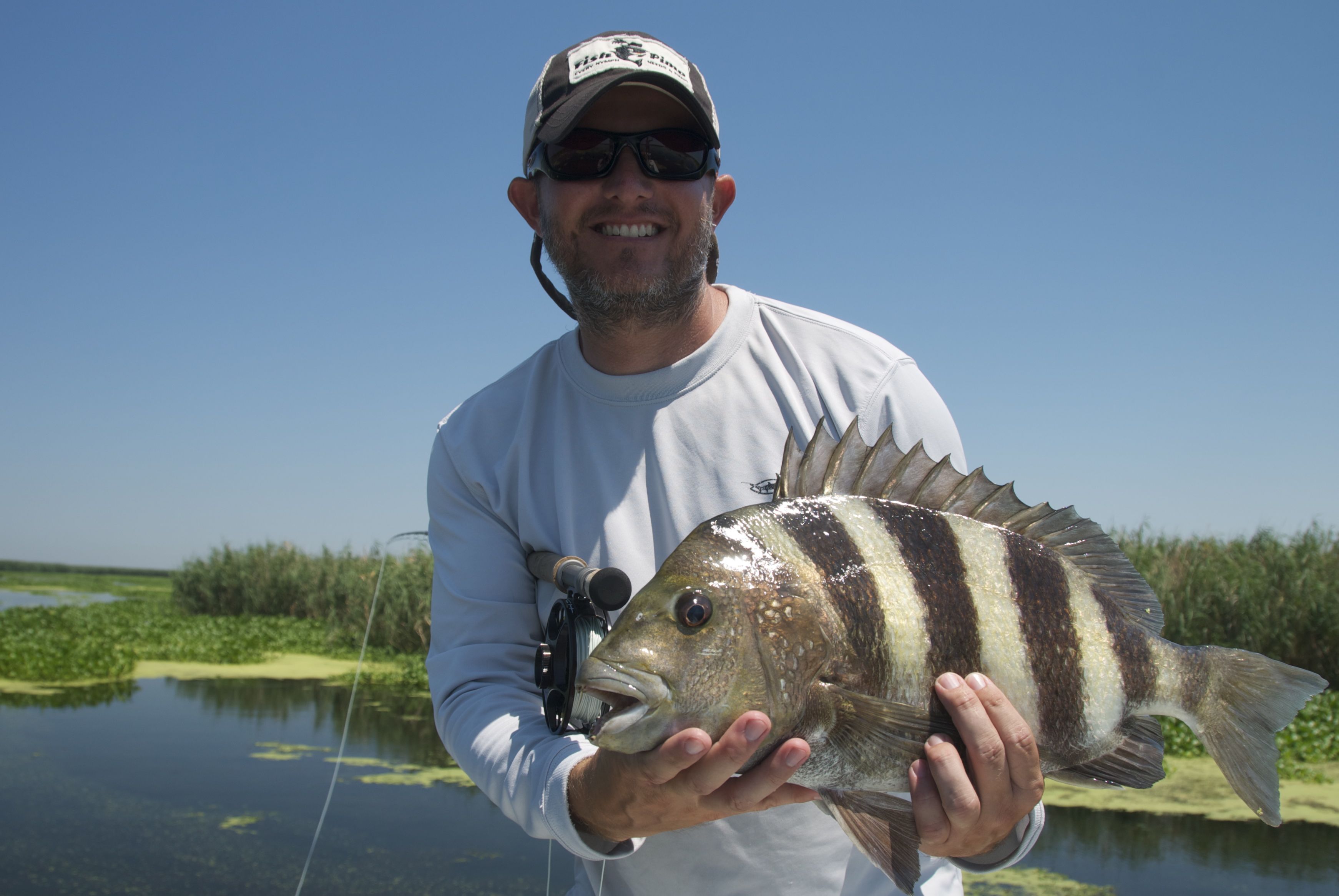 http://shallowsouth.com/wp-content/uploads/2011/08/DSC_03261.jpg
2332
3484
Captain Miles LaRose
http://shallowsouth.com/wp-content/uploads/2012/01/aass2.png
Captain Miles LaRose
2011-08-29 19:19:32
2014-10-07 14:18:36
Venice in August