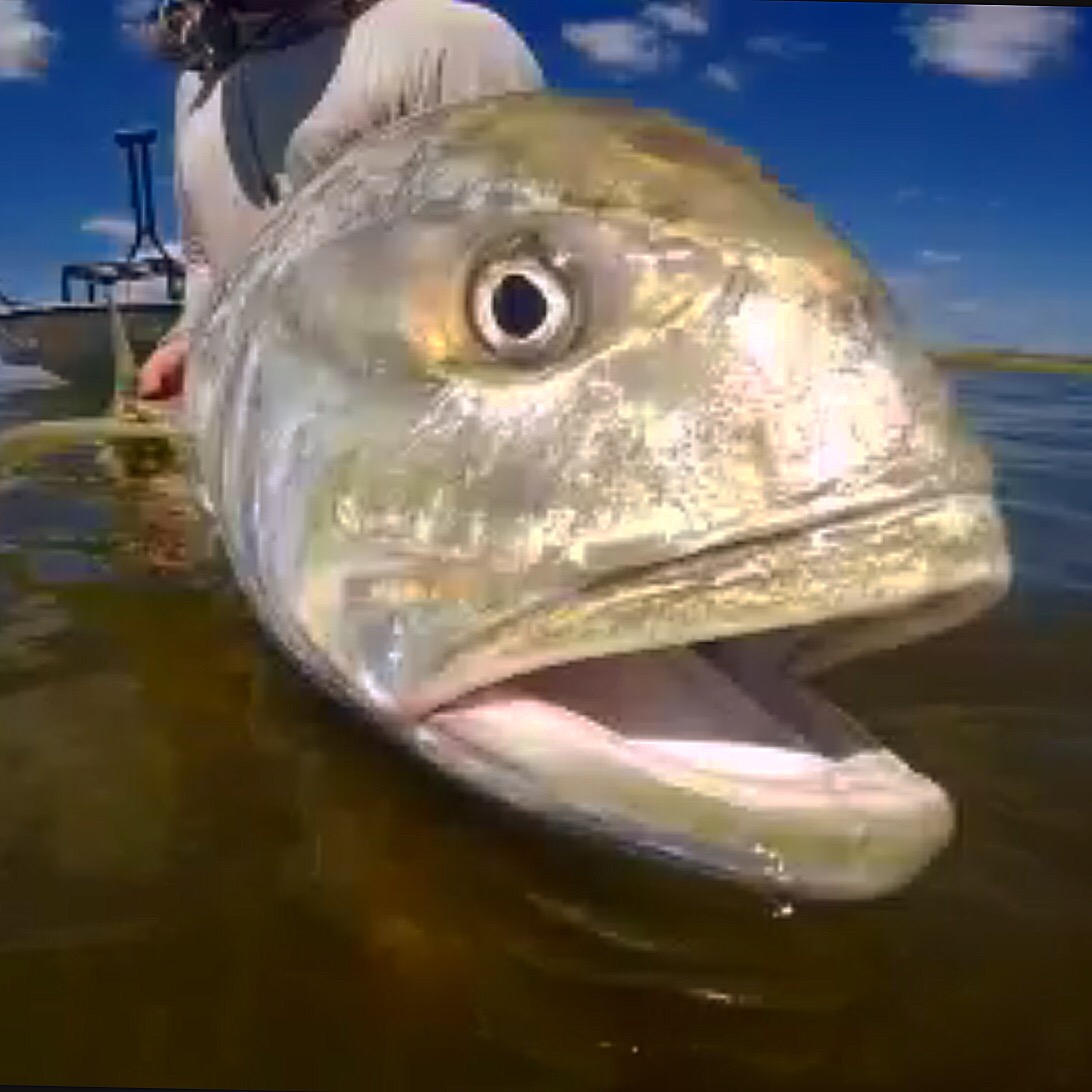 Starting in June schools of mullet start moving into Lake Ponchartrain. Following these schools is one of my favorite and most overlooked gamefish, Jack Crevalle aka Marsh tuna aka Jackie boy… With the right conditions the lake clears showing its vast sand flats littered with small grass patches. The jacks cruise up and down the shore crushing bait, pushing wakes, sometimes they just slow swim finning very much like a permit. The season usually starts mid to late June, peaks july – mid sept then tapers off just in time for big redfish season. My go to fly is the white popper pictured below but sometimes we do throw large baitfish patterns. I'd recommend at least a 10 wt rod. If I'm fishing I'm throwing a 12 wt. All jacks can fight our jacks are big and they fight. Average size is 20-30 lbs. Rarely do we see fish under 20.
http://shallowsouth.com/wp-content/uploads/2015/10/IMG_3704-1.jpg
1092
1092
Captain Miles LaRose
http://shallowsouth.com/wp-content/uploads/2012/01/aass2.png
Captain Miles LaRose
2015-10-04 18:48:23
2015-10-04 18:48:24
Fly fishing for Jack Crevalle in New Orleans' backyard...