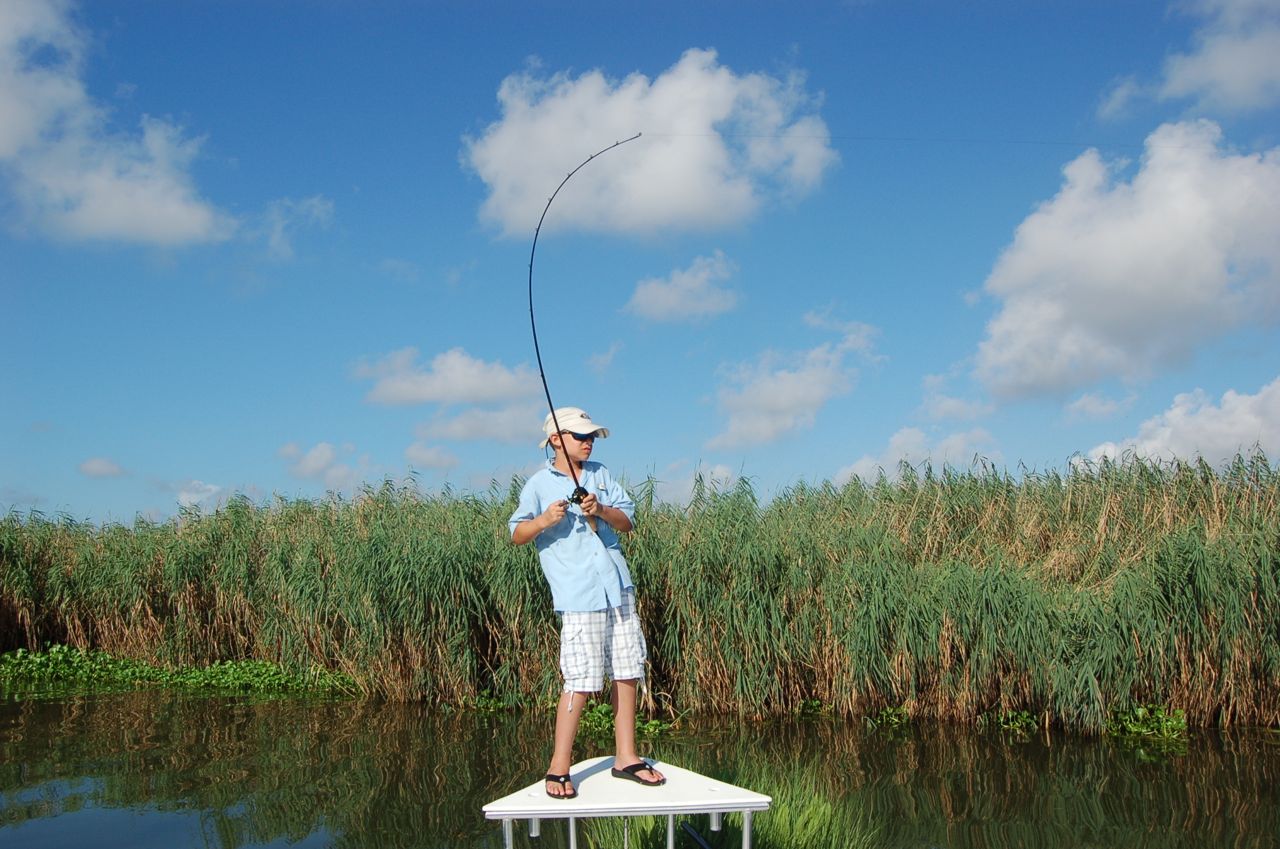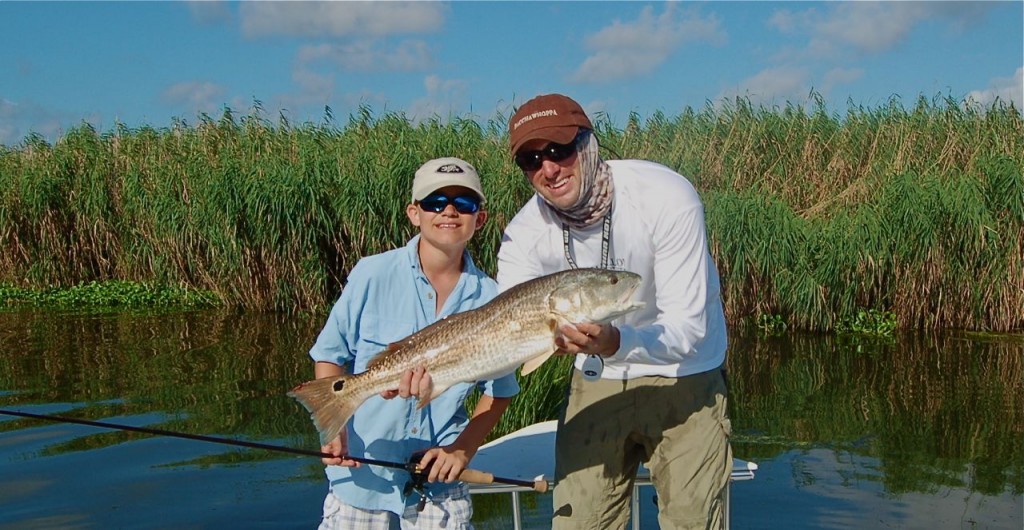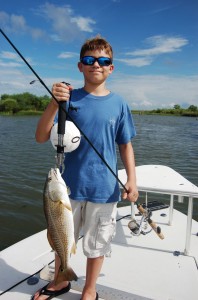 I had a great time fishing the Faus Pas fishing Rodeo With Brock and his Mom Stacey. All three days we caught a ridiculous amount of fish. Brock is by far the best junior angler I have ever seen. Although we didn't catch any good Tournament fish Brock still said it was the "the best three days of his life." Probably the best review I have gotten so far.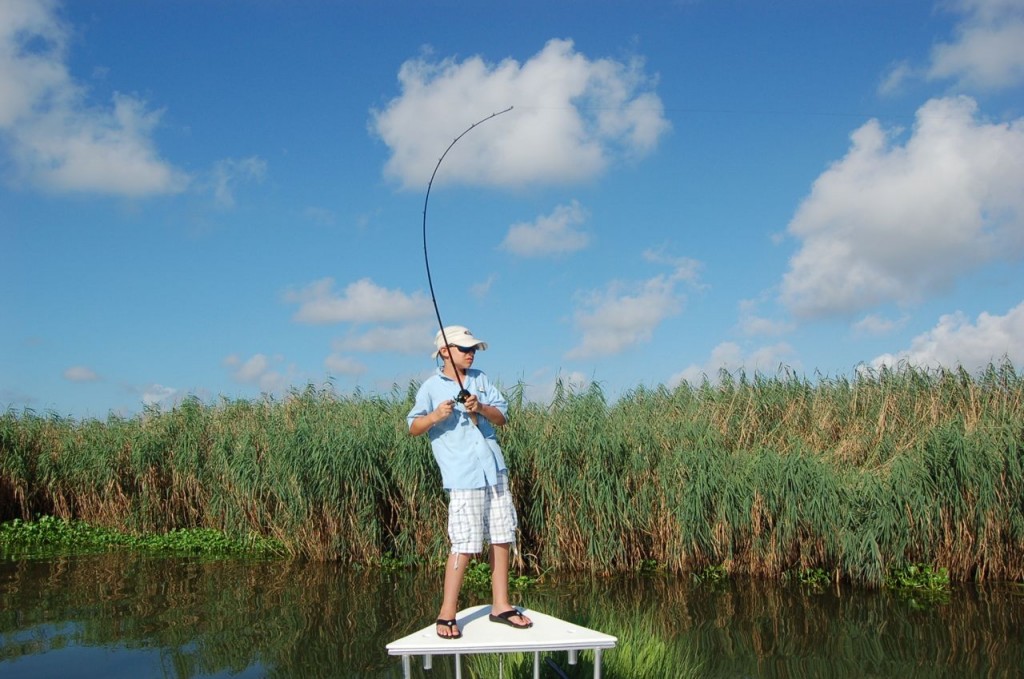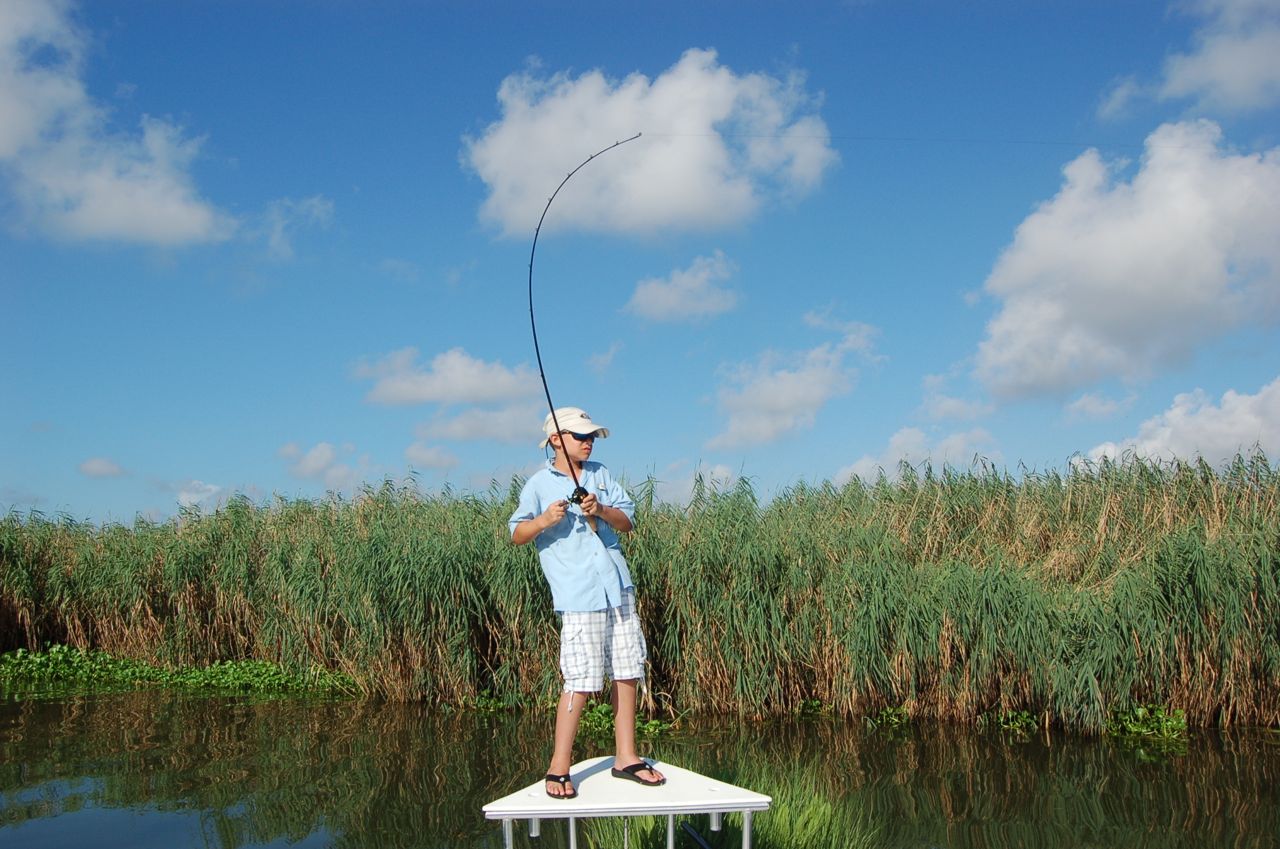 Tide – Rising in the mornings falling in the afternoon
Water Temperature – We were fishing Venice so the river water kept it a little cooler 83-85
Wind – 0-15
Sun – Mostly Cloudy the first day and half of second, cleared up third day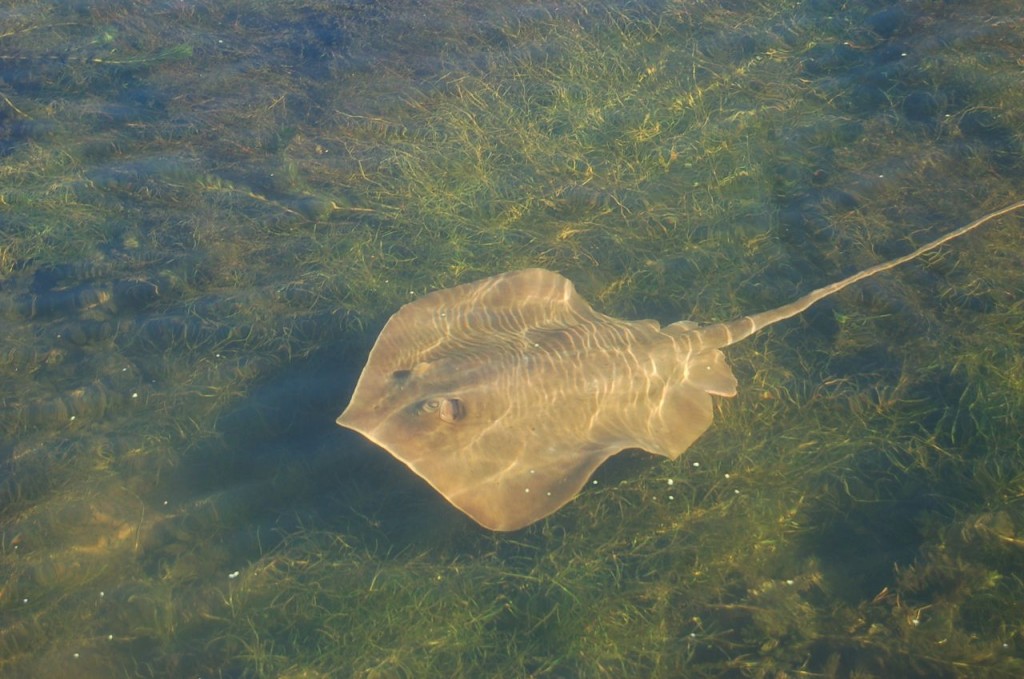 Water Visibility – 6-10 Cleared up on the falling tide.
http://shallowsouth.com/wp-content/uploads/2011/08/brockfightright.jpg
849
1280
Captain Miles LaRose
http://shallowsouth.com/wp-content/uploads/2012/01/aass2.png
Captain Miles LaRose
2011-08-01 16:26:25
2014-10-07 14:18:57
7/28 - 7/30 FAUX PAS